Welcome to Vidas Wax Works!
We are a mother and daughter duo founded in 2019 and we are so happy you're here! Our non-toxic candle company is a testament to the power of creativity, passion, and persistence. Our journey began with a failed attempt at a handmade wedding favor that led us down a path of passion and entrepreneurship.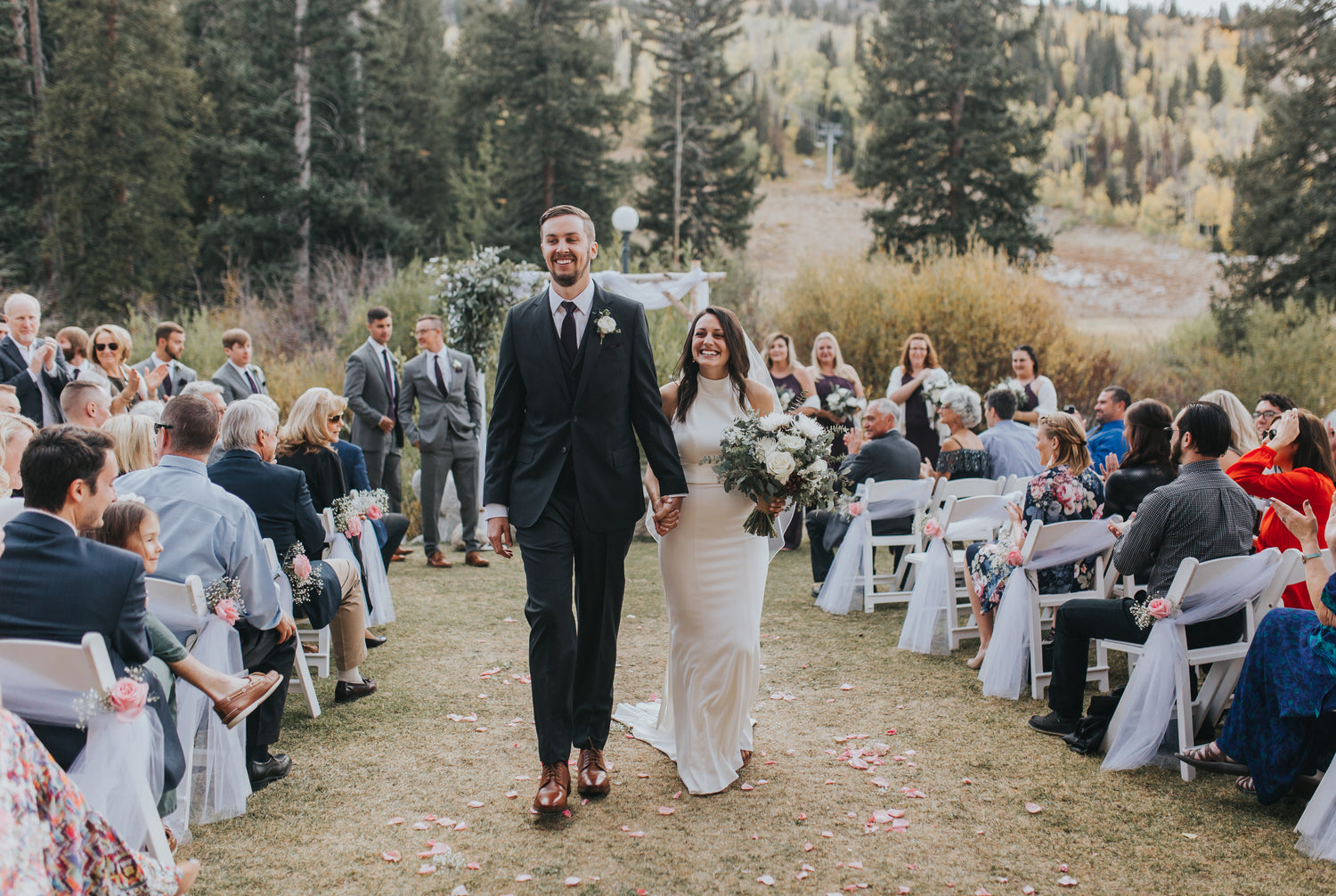 Our Humble Beginnings
It all started with my wedding — a joyous occasion that inspired me to create handmade wedding favors as a personal gift for each guest. Little did I know, this seemingly simple task was a lot harder than I imagined.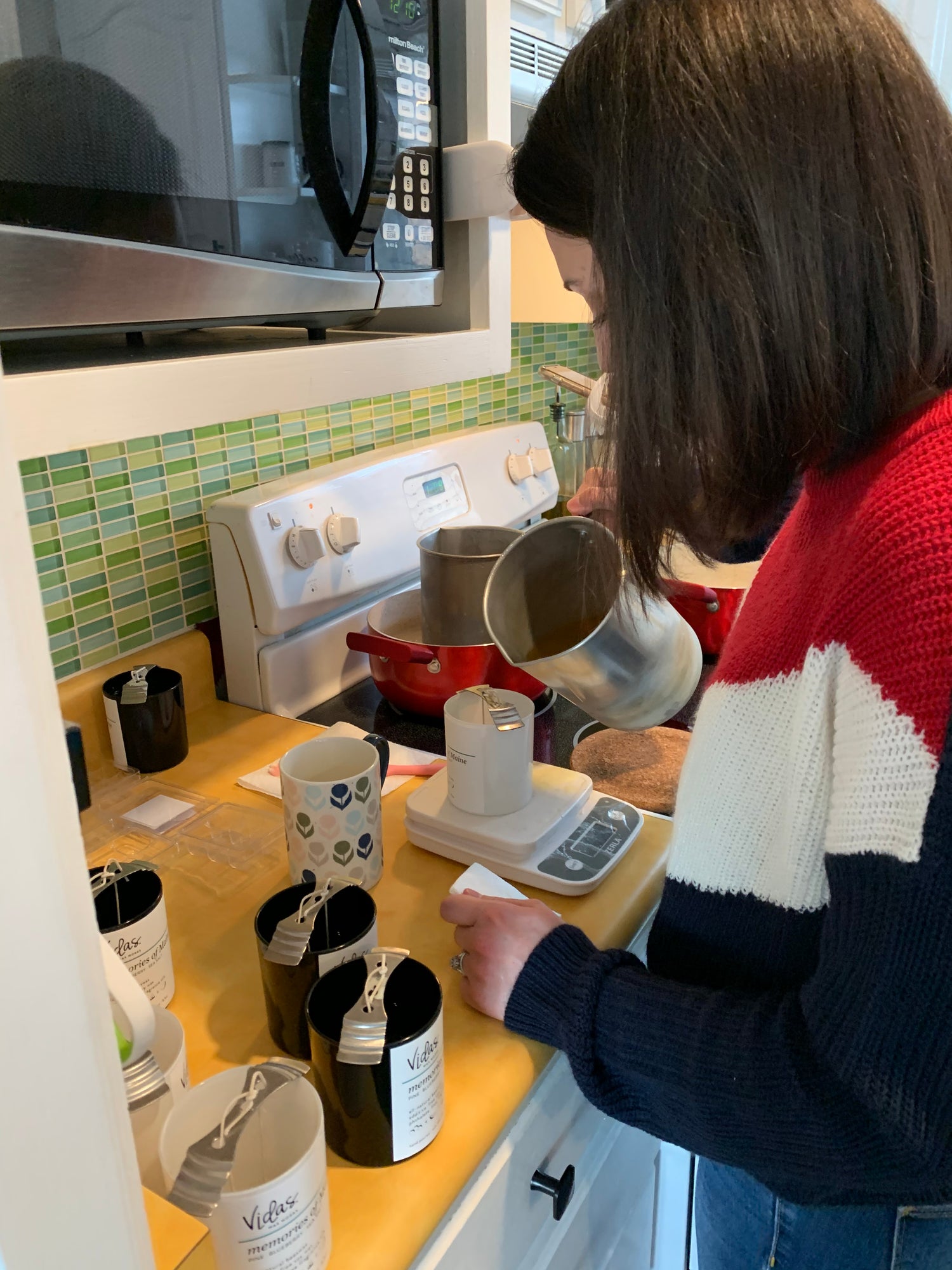 Turning Setbacks into Success
Using a candle making kit from the craft store, I struggled to hit the level of quality I had hoped for. I reluctantly decided to scrap this idea for the wedding, as I was running out of time. Although frustrating, it was a blessing in disguise. After the wedding, I was determined to finish what I started. The experience ignited a fire within me to learn, improve, and truly master the art of candle making. I spent countless hours researching techniques, experimenting with different ingredients, and refining my skills. Every setback was met with determination, leading to better results and a growing sense of accomplishment.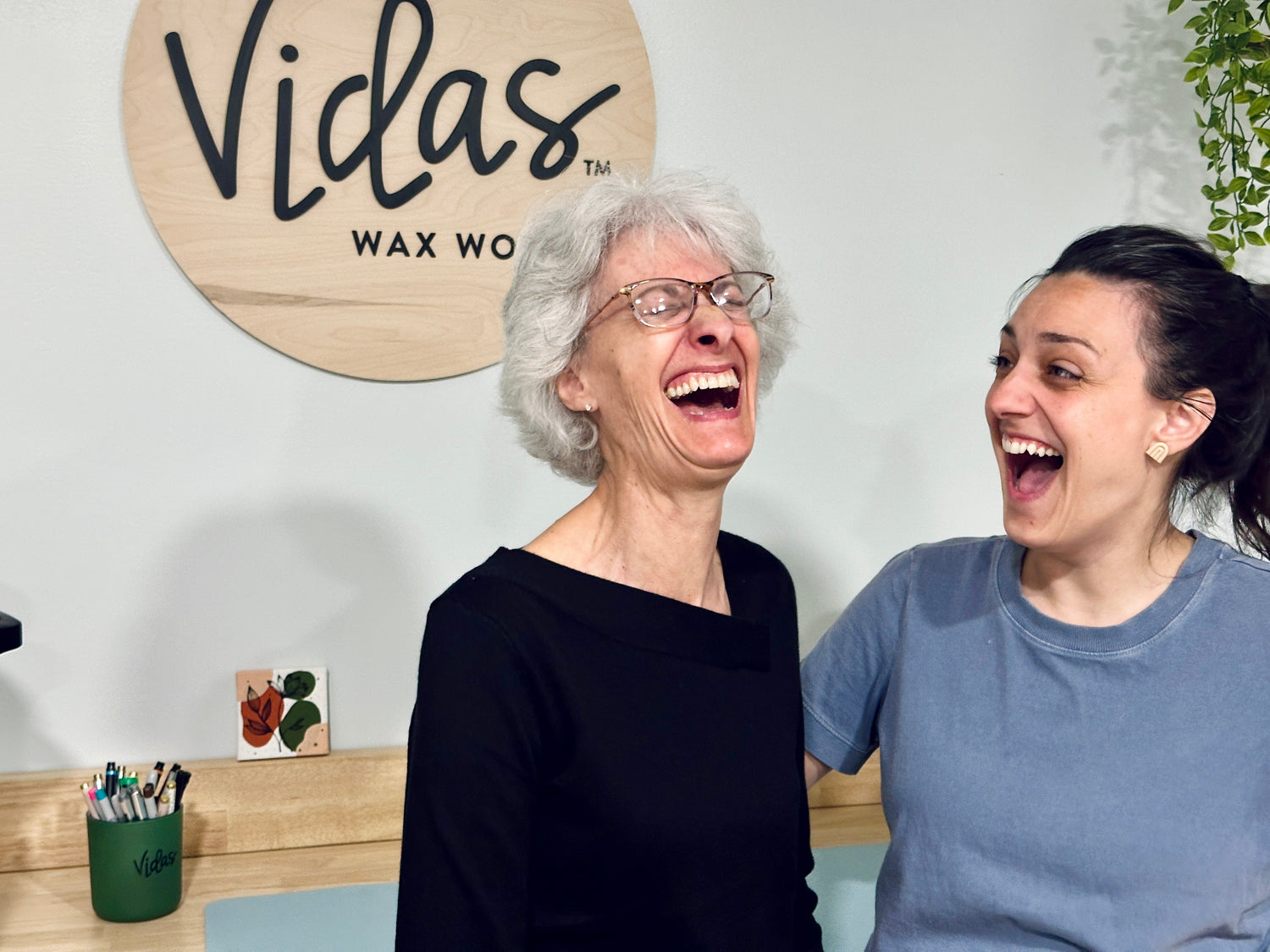 A Dream Shared
Two years into the business, fate intervened once again when my mom, Gail, retired from her career as a flight attendant. With a newfound chapter of life ahead, she joined forces with me, turning my dream into our shared dream.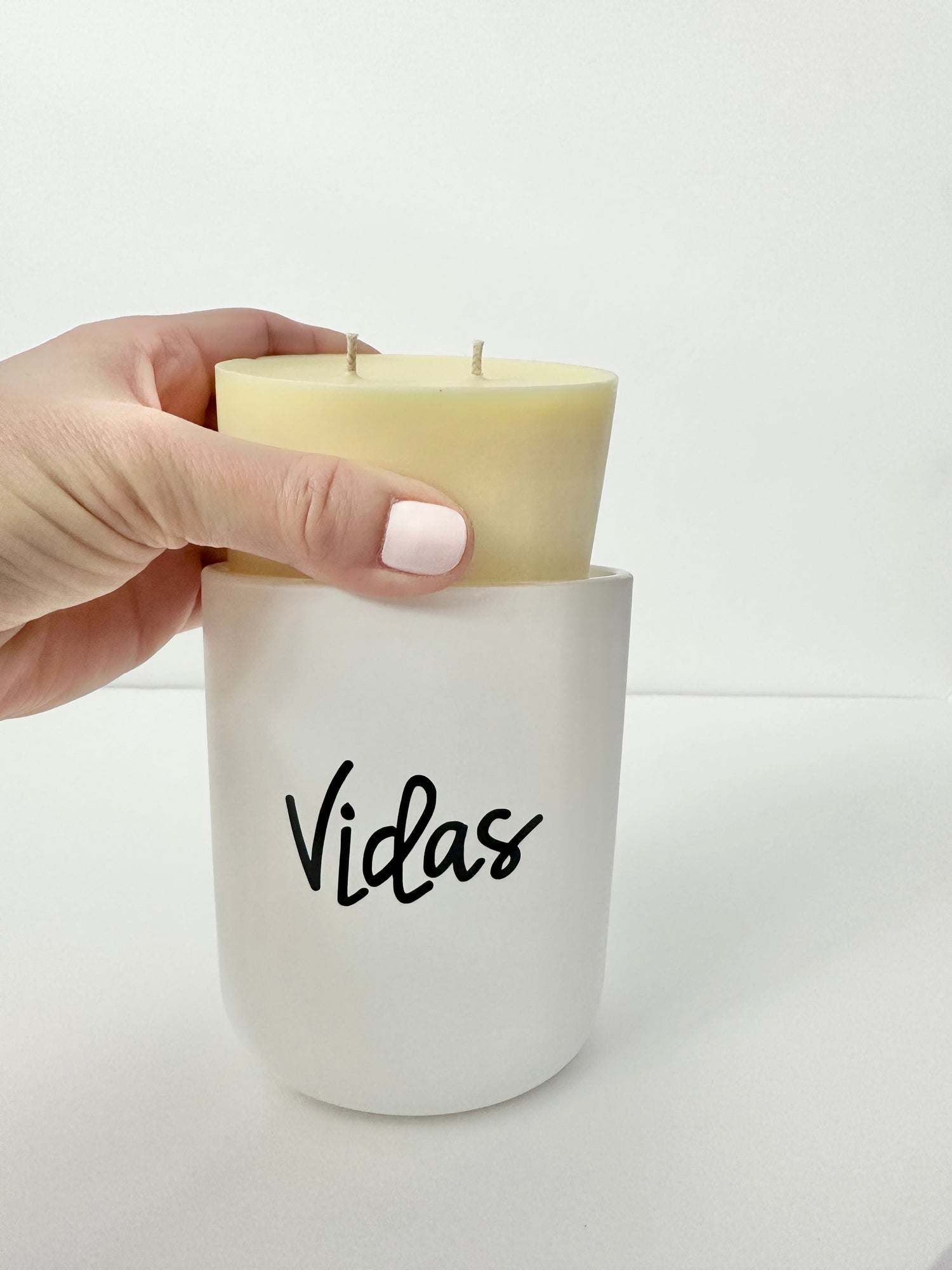 Sustainability + Responsibility
Our commitment extends beyond crafting exquisite candles. We take pride in our non-toxic ingredients, refillable candles and minimalistic packaging. By choosing Vidas Wax Works, you contribute to a greener, healthier planet for future generations.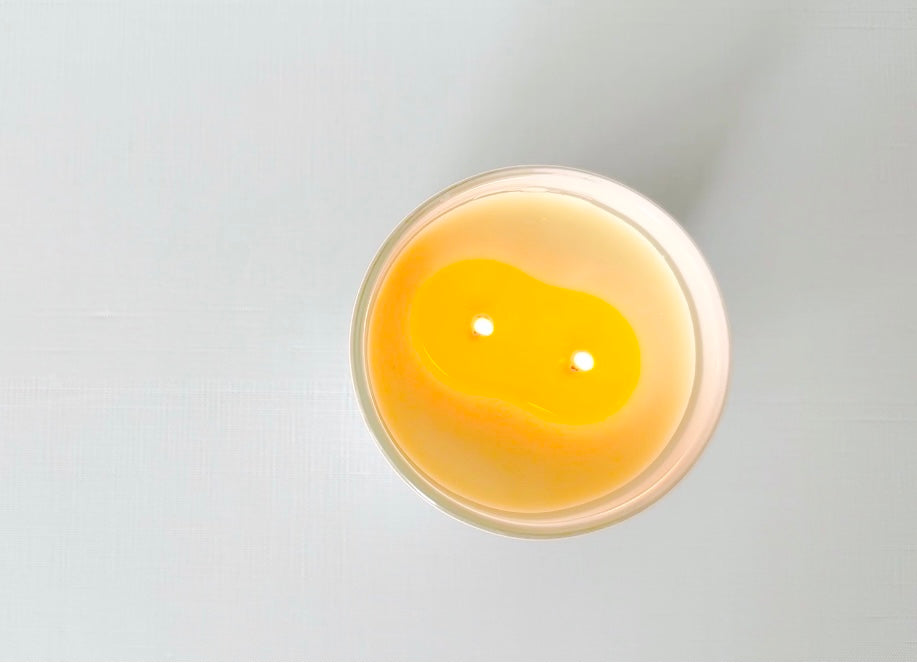 Our Philosophy
Everything we create is infused with love, care, and a piece of our story. We believe that the beauty of handmade items lies not only in their aesthetics but also in the stories they tell and the emotions they evoke. Our creations are a celebration of life's moments — big and small — and a testament to our commitment to quality ingredients that prioritize your health and the environment.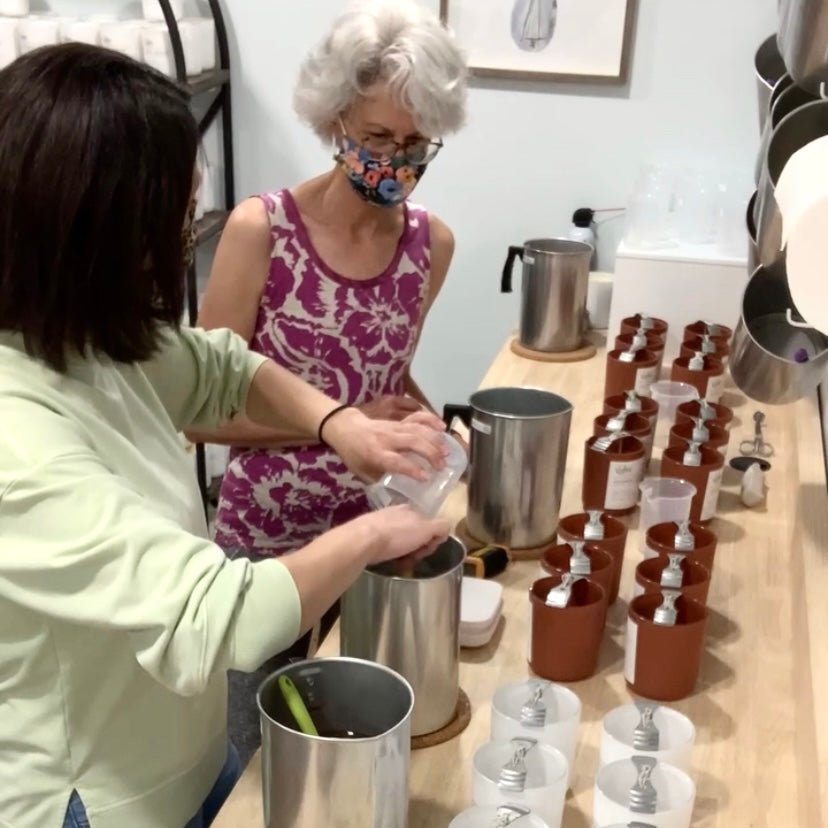 Craftsmanship + Creativity
Every Vidas product is a labor of love, a fusion of artistry and care. Each candle is hand-poured using an all-natural wax blend of beeswax + soy wax. Our products are infused with phthalate-free fragrances that evoke emotions and memories, transporting you to moments of joy, tranquility, and togetherness. Our designs are a blend of contemporary aesthetics and timeless elegance, perfect for any space and occasion.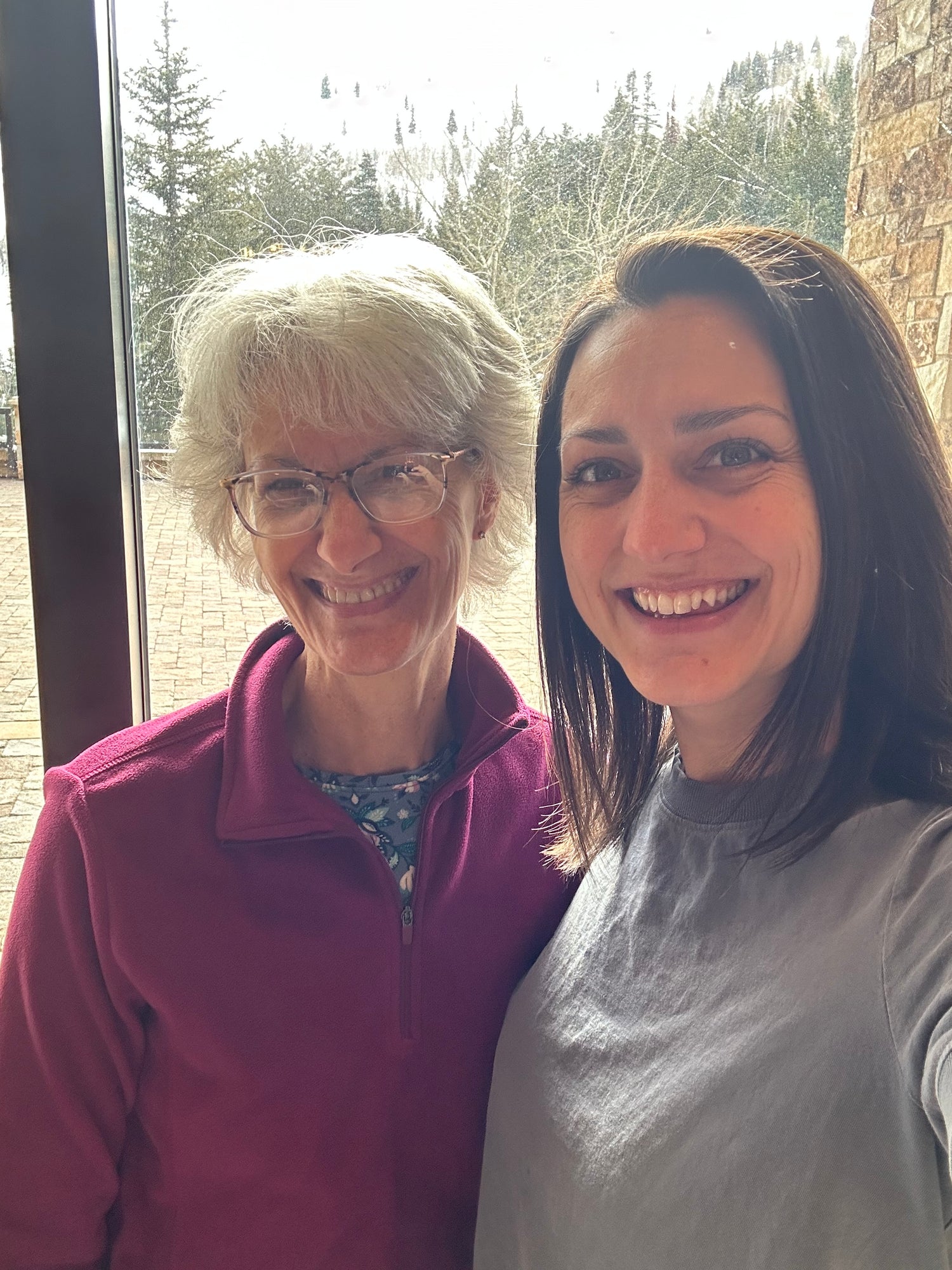 Join us on our Journey
As we continue to evolve and create, we invite you to be a part of our story. Every purchase from our small business supports a dream that started with a failed wedding favor and grew into a full-fledged venture driven by passion, love, and the unbreakable bond between a mother and daughter. Thank you for choosing us to be a part of your special moments.
With warmth and gratitude,
Gail and Chanda