scent descriptions

year round scents:

flowers on fifth: jasmine + gardenia
hand-picked: grapefruit + peach + mint
health + harmony: ginger + citrus + hint of floral
memories of Maine: pine + blueberry + sea salt
morning roast: fresh coffee + hazelnut + caramel + vanilla
peace of mind: lavender + geranium
reminder of you: cedar + citrus + musk
rest + relaxation: nag champa + patchouli + black cherry
slice of sunshine: citrus blend
snug as a bug: linen + grapefruit + hint of floral
woodland retreat: oakmoss + amber + musk

fall scents:

autumn apple: autumn air + macintosh apple
cheers to you!: champagne + cinnamon + apple
cranberry harvest: cranberry + cypress
pumpkins + plaid: pumpkin + cinnamon + crisp fall air
sugar cookie: sugar cookie + cinnamon
sweet fall: birch + apple + berries
together again: gingerbread + pear
Regular price
Sale price
$30.00 USD
Unit price
per
Sale
Sold out
how it works

Our refills were thoughtfully designed with a durable and reusable glass container. By using our refills, you're able to enjoy your favorite Vidas scents over and over again while contributing to less waste, one candle at a time.

Express your personal style by selecting our refill starter pack and choose a jar that matches your home decor.

Whether you've purchased our refill starter pack or a regular 13.5oz candle, you'll need to clean your jar after your candle has burned down.

How to clean your jar:

Step 1: Put 1/2 inch of water in a pot on the stove

Step 2: Place the jar in the pot, turn the stove on medium heat and allow the wax to melt. Caution: the jar will be very hot.

Step 3: Carefully pour the melted wax into a trash bag. Note: do not pour hot wax down the drain.

Step 4: Clean the jar with soapy water and dry completely.

Step 5: Insert your new refill, light and enjoy!
additional information

all Vidas products are thoughtfully created from a blend of all-natural beeswax, additive free soy wax, and phthalate free fragrance oils.

the quality of the ingredients we use make our products non-toxic, providing you with a safe option to fill your home with fragrance.

not sure which scent you'd like? try our sample packs here!
shipping

shipping is based on weight of the items you order.

receive free shipping when you spend over $100.

packages will be shipped on mondays and thursdays. if a holiday falls on a monday or thursday, packages will be sent out the next day.

orders placed sunday after 5pm mst through wednesday by 5pm mst will be shipped on thursday.

orders placed wednesday after 5pm mst through sunday by 5pm mst will be shipped on monday.
local pickup

local pickup in west jordan. typically ready for next day pickup.

please coordinate pickup time via text prior to pickup (phone number will be included in the "your order is ready for pickup" email.)
View full details
Memories of Maine refill
My daughter moved to Salt Lake City 2 years ago and she met Chanda. She bought Vidas candles and sent me a Memories of Maine jar candle because I was born in Maine ❤ The candle smelled wonderful, so naturally I had to buy a refill. The original jar was easy to clean and the refill fits perfectly and smells just as wonderful as the original!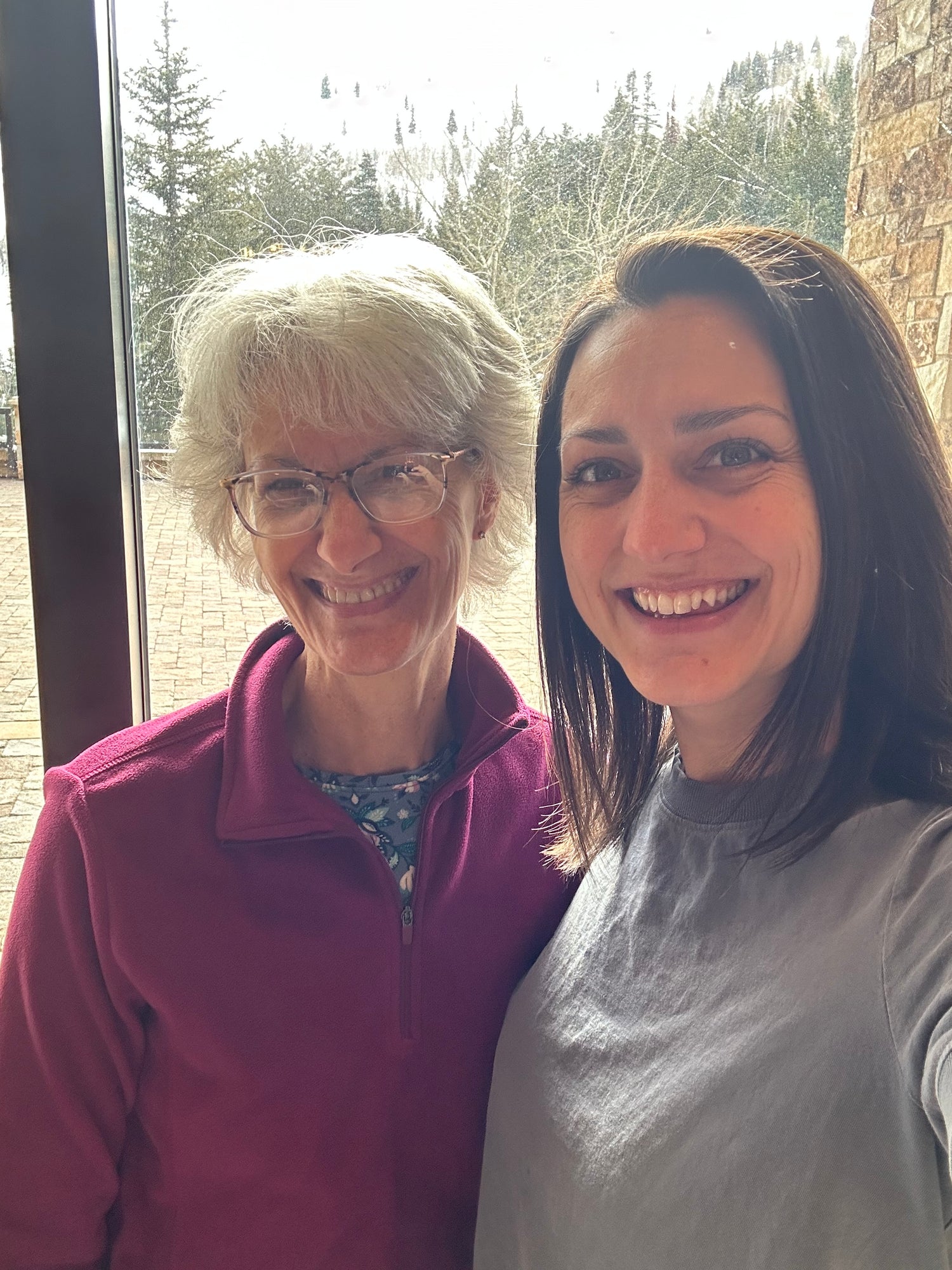 from the makers
thank you so much for your continued support, we truly appreciate each and every one of you. it means so much to us to know that you love our products. we love what we do and we can't wait to keep doing it!